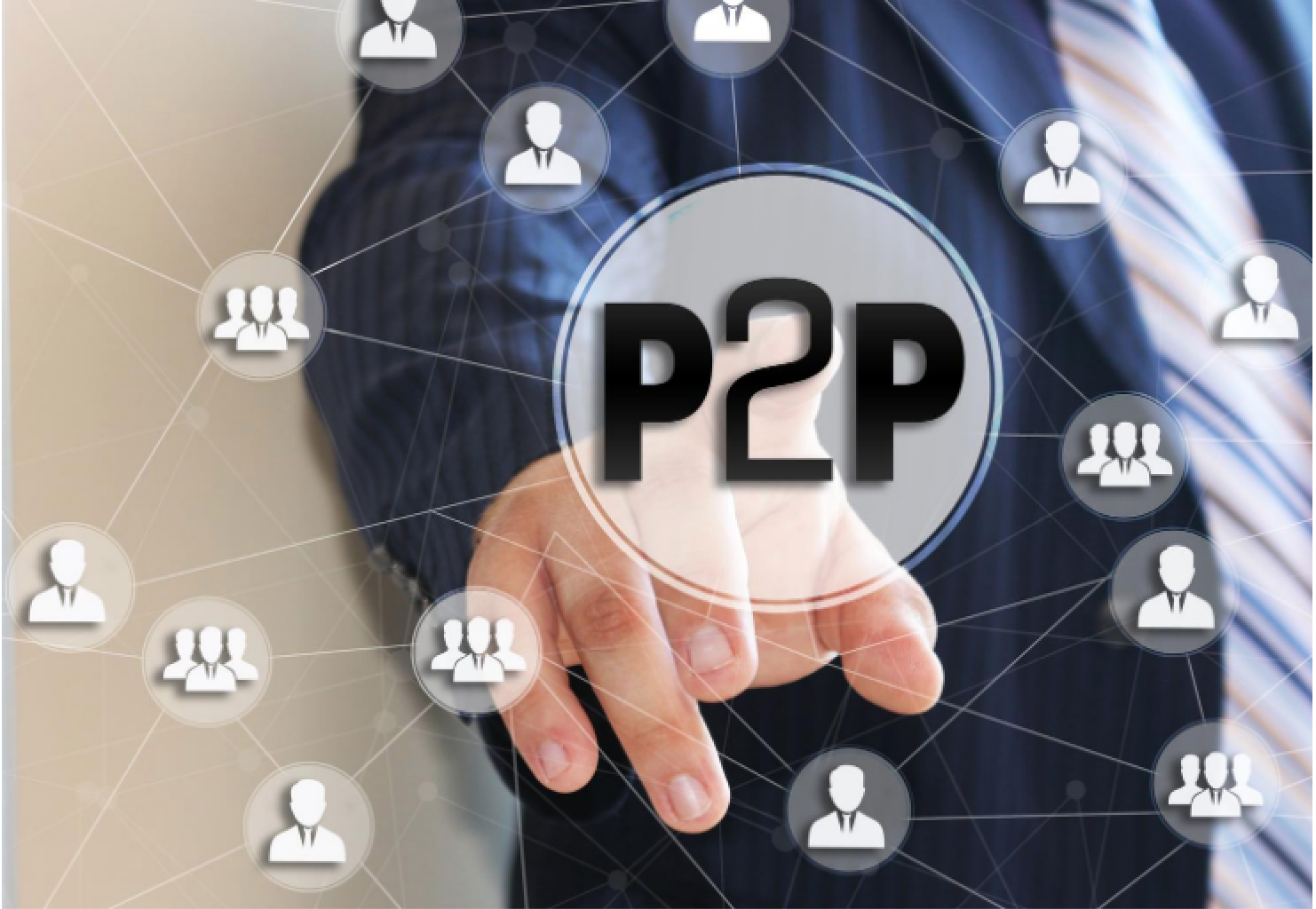 Adam Williams at the Telegraph wrote a telling article yesterday highlighting the significant challenges confronting the peer to peer lending sector.
Zopa and Funding Circle, have shifted their business models amid concerns over the viability of peer-to-peer lending.
Zopa has gained a banking licence and plans to diversify away from the sector. The firm said it would no longer lend to riskier customers and had significantly tightened its lending policy and Funding Circle has paused Peer to Peer Lending.