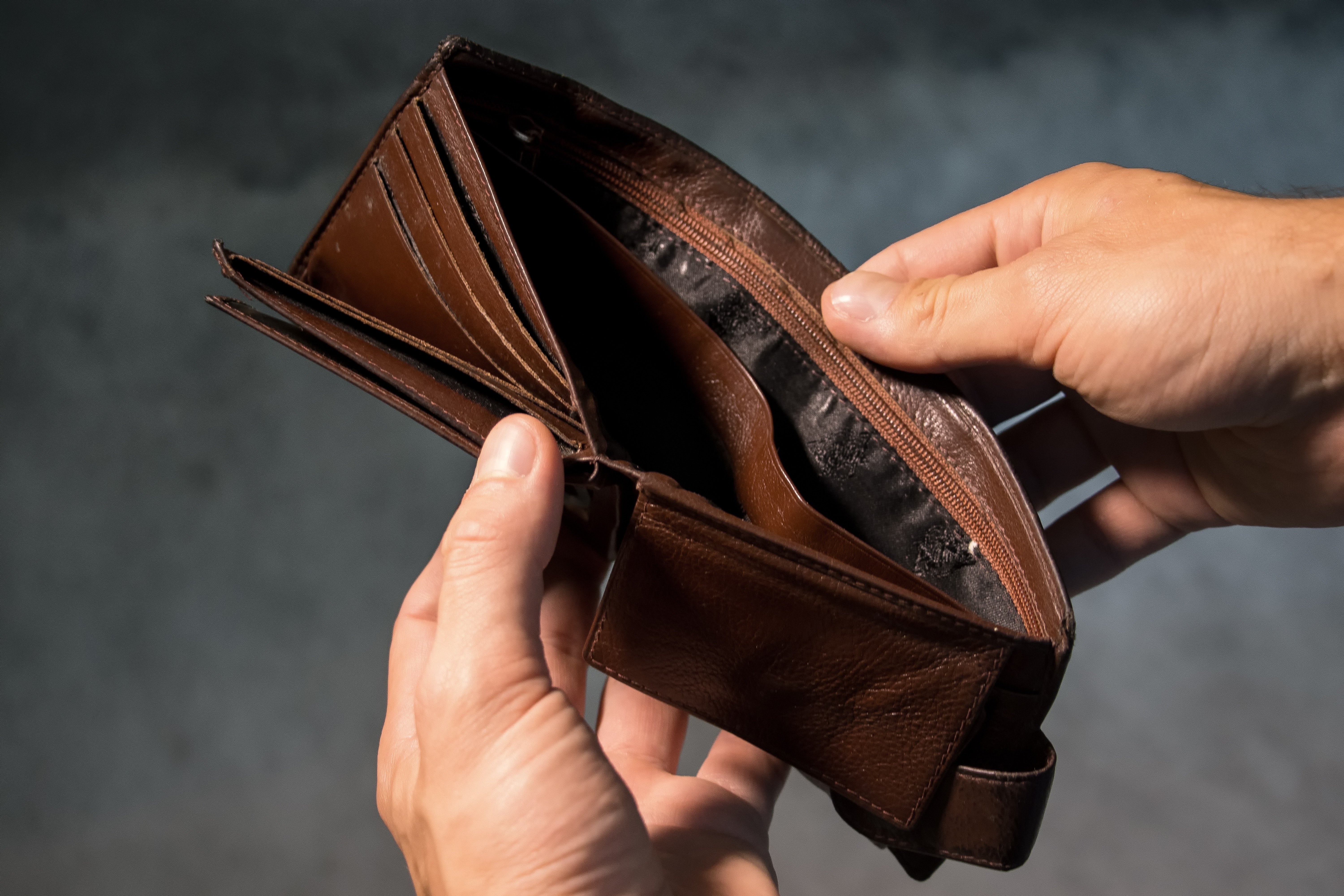 Whilst HMRC would certainly prefer to get paid tax debts rather than wind up a company, they will have no hesitation in filing a winding up petition when they are less than convinced that a company can both pay any tax arrears as well as pay future liabilities as and when they fall due. HMRC will not tolerate a scenario where a company continues to trade and accrue tax liabilities, as it is effectively using tax funds as operating capital.
If you believe that the company can catch up with the tax arrears or is an a position to arrange additional funding and you simply require more time the best strategy to adopt is to speak with your accountant or a specialist business turnaround professional like 4R Business Recovery.
They will advise you on what steps to take and can also negotiate with HMRC on your behalf in an attempt to negotiate a settlement and avoid winding up the company. It makes matters far less complex when you can depend on someone who has dealt with HMRC on these matters many times in the past.
HMRC follow a process for recovery of taxes owed that can end with a company being wound up but there are several interim phases where a satisfactory arrangement can be worked out to pay the tax debt. These are workable options that should be explored initially:
An Informal Time To Pay Arrangement (TTPA)
If you are in a position to repay the tax debt in full within, say, a 6-12 month period, then this may well be the solution you need. A TTPA is an informal repayment plan by which you can repay in weekly or monthly instalments. It is an excellent short term solution and is workable as long as you can demonstrate that is realistic and viable. HMRC need to be convinced that it will succeed and there is no guarantee that they will agree to any proposal.
At 4R while we have secured 24 months payment plans via a TTPA, 12 months is more normal.
However it is important that a proper assessment of solvency and cash flow is made. Many directors agree to a TTPA which is unaffordable and unsustainable and as a result fails within six months. It is then harder to secure a formal time to pay via a Company Voluntary Arrangement. Therefore if you require longer than say twelve months to make repayment it is more appropriate that you speak to an Licensed Insolvency Practitioner and seek a formal insolvency process.
A Formal Insolvency Process
In some cases, it may be appropriate to consider a formal insolvency process. This may be indicated if:
A professional has determined that the company is insolvent
HMRC decline a request for a TTPA
A TTPA fails before the sum due is repaid
The company's circumstances change for the worse
Options For Directors When Considering Formal Insolvency
The directors have several options at this point. They may consider a CVA
At that point, a company has several options for the directors to consider, such as:
Company' Voluntary Arrangement (CVA) which protects the company by way of a legal moratorium and managed total debt owed to creditors into one agreed, lower monthly amount, and provides protection from further action. In effect, it gives a company up to five years breathing space to recover.
Pre-pack Administration that allows the business to be sold as a going concern and directors or other third parties are permitted to purchase assets and legally transfer them to new legal entity ("newco") that can continue to operate seamlessly.
Administration by a qualified insolvency practitioner is tasked with attempting to rescue the company and achieve a recovery or sale of the business.
Liquidation, whereby the company is wound up, all of its assets sold/liquidated and the net proceeds distributed amongst the creditors.
It is important not to ignore HMRC. Failing to take action could result in HMRC serving you with a personal liability notice that makes you personally liable for some of the tax debt. They are also very likely to issue a Statutory Demand, which is a precursor to an eventual Winding Up Petition that has the objective of closing the company and seeking recovery via its liquidation. At that point you are out of business.
How To Obtain A TTPA
HMRC has a department called the Business Payment Support Service (BPSS), which was set up to help companies who are struggling to pay their taxes. You can speak to them directly.
However, if you are considering asking for Time to Pay, it makes sense to speak with us first. Call 4R Business Recovery on 0800 90 20 123.
We have a great deal of experience working directly with HMRC. That means we can give you the best possible chance of getting the agreemet you need. We can talk to HMRC on your behalf allowing you to relax whilst we take care of things. A problem shared is a problem halved.
In Summary
If the company is in a position to make regular repayments from its current cash flow or monthly budget or expenses and the debt can be repaid in a reasonable time frame, say 12 months, then you may be eligible for an informal solution like a Time To Pay Arrangement or TTPA.
If the company can make regular repayments within its current cash flow or monthly budget or expenses but the debt cannot be repaid in a reasonable time frame of say 12 months, but needs 24, 36 or 60 months, then you need to seek a formal solution like a Company Voluntary Arrangement or CVA.
Urgent Support When You Need It
If you cannot afford to repay the HMRC debt at all then you need to urgently consider either Liquidation or a Pre Pack Liquidation, or seek the protection of the court by way of an Administration or a Pre Pack Administration order. Our team at 4R Business Recovery are here to give you the best possible advice and guide you through the most workable solutions to any financial difficulty. Get in touch today by calling 0800 0385 140.