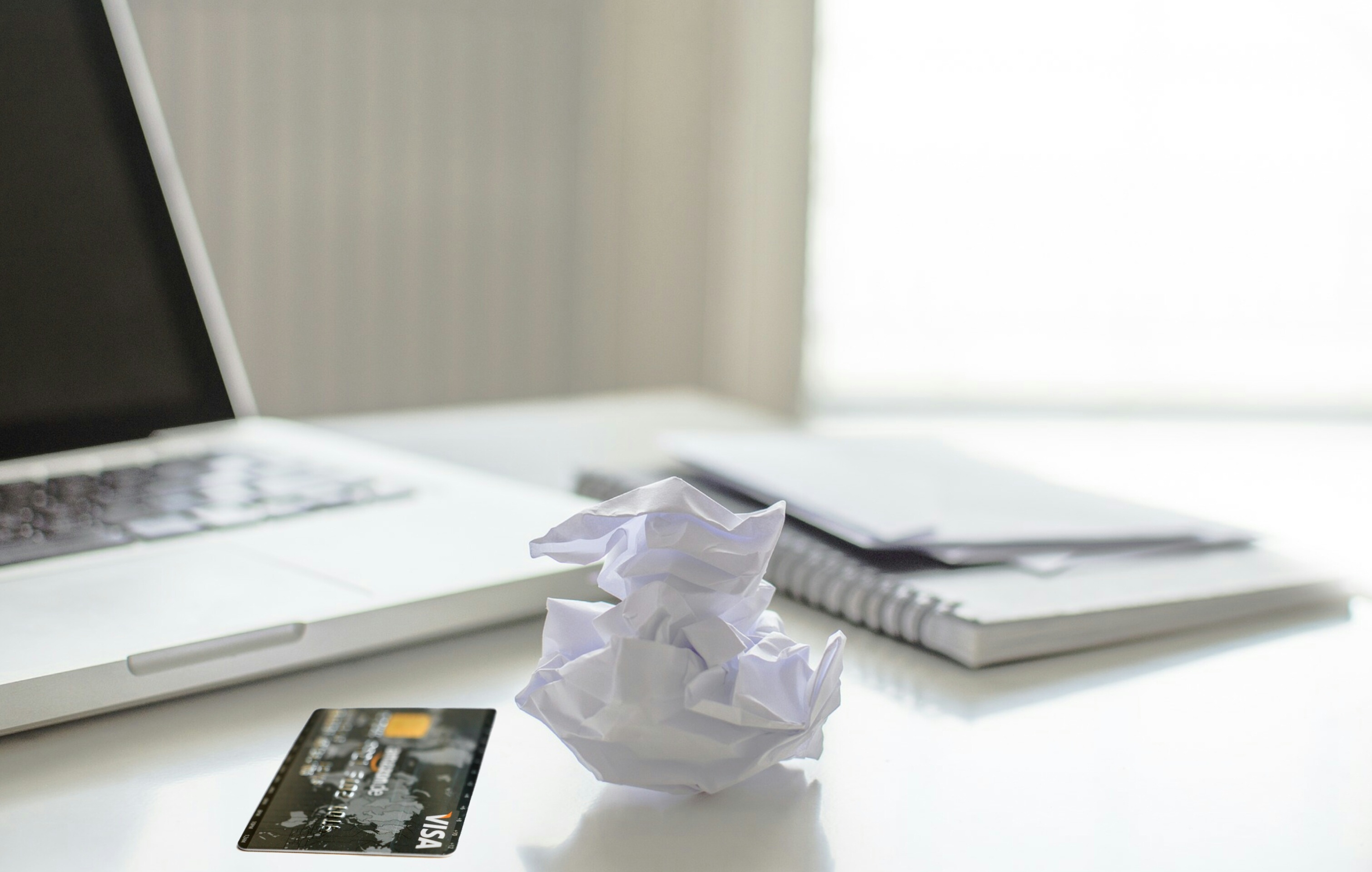 A statutory demand is a written request from a creditor for payment of a debt. If you receive one, you have 21 days to settle the debt or 18 days to ask the court to set aside (dismiss) the demand. If the debtor is a company, the debt must be for a minimum of £750.
Although it doesn't require a solicitor to write and send a statutory demand, which is prepared and served without any court involvement, don't be fooled by this. Receiving a statutory demand is a serious matter and one thing is for certain if you don't respond – and quickly - it could lead to a winding up petition being issued, resulting in your company being wound up and liquidated.
Receiving a statutory demand can be an extremely stressful and unsettling experience. They are sometimes written by debt collection agencies and are known to threaten loss of homes if the debt is not paid. Help is needed and this article looks at some of the steps you can take, and how 4R Business Recovery can help, to deal with the statutory demand and even get it set aside.
If you agree with the statutory demand
Non payment of a debt or debts is caused by many things, but if you agree with the amount you owe then you need to pay the debt off. If you can't pay the debt in full, immediately, then some sort of agreement needs to be made with the creditor, which will probably mean staged payments or perhaps offering some sort of security.
Either way, negotiations can be difficult and stressful, so we can help you with that negotiation to reach the best possible agreement for you and your business. If for example a solution is some form of security (perhaps on your home), we will make sure that the right conditions are put in place to prevent your creditors forcing an immediate sale should problems persist.
We will then work with you to find out the cause of why you got into debt in the first place and identify the steps that need to be taken to stop it happening again. However, agreement needs to be reached within the time frame of the statutory demand, so quick action is required.
If you don't agree with the statutory demand
Once again you must act quickly if you don't agree with the information that your creditor has put in the statutory demand, as the time scale for response remains the same.
The step that needs to be taken here is to make an application to the Court listed on the statutory demand to have the demand dismissed, or for a limited company an injunction form must be completed and presented to the court with a request for a hearing date.
This is where we can help. We know what the defences and processes are and we can help you prepare for the hearing. Some of Reasons that are acceptable for a defence include:
The debt itself is in dispute
You have a claim against the creditor who has issued the statutory demand
The debt in question is a secured debt which uses as security property that has a value equal to or greater than the debt itself
The debt is an "Unliquidated Amount"
The debt is over six years old.
How we can help when a Statutory Demand is received
This list is not exhaustive, but it gives a flavour of what reasons are likely to be accepted when it comes to defending a statutory demand.
The sooner you contact us after receiving a statutory demand, the quicker we can get to work to:
Establish if you have a strong defence, and
If you have do we can then help you prepare that defence to stop the company you owe the money to going on to present a winding up petition.
Contact us or call us on 0800 0385 140 if you have received a Statutory Demand. We can help you prepare effectively to get the Court to dismiss it.